We are pleased to say we have just announced course dates for the next set of Puppy Classes to start in October.
This course of classes start on Tuesday the 7th of October and will run weekly for 6 weeks.
Classes take place at the Dogs Trust Training Hall, Kenilworth.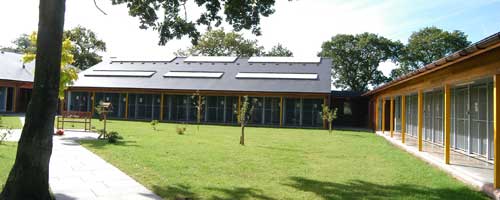 Find out more information about the classes here.
Places are limited and going fast! However, if demand is high enough we will being opening up double the amount of dates in for the course starting in November.